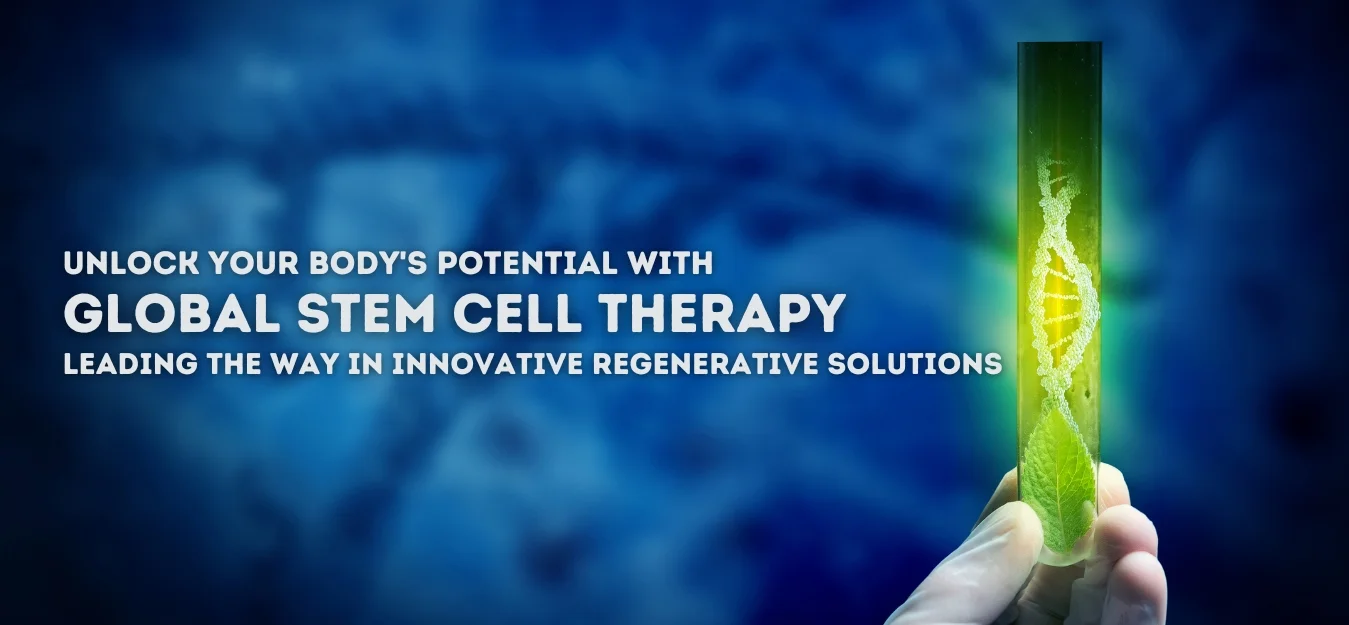 Simple Steps to Book Your Medical Trip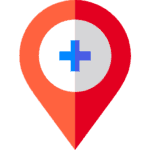 Find Hospital
Start by searching Stem Cell health providers and select the most suitable hospital and medical expert for your specific issue.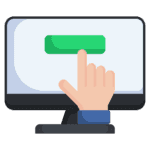 Submit Inquiry
Make your request online and describe the health problem. We will send you a FREE quote.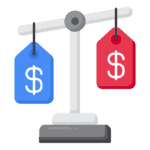 Compare Prices
Compare the treatment prices worldwide and choose the best deal that fits your budget.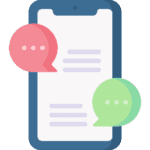 Chat with Provider
Discuss your healthcare needs with our Customer Care Team to help you make the best decision for your health.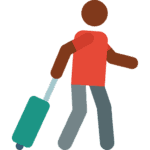 Plan Your Trip
You accept the treatment procedure, and We will help you plan your medical trip.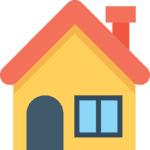 Return Home Fit
Return home with your health success story. And if you have a need, We will assist you even after you get back home.
What are Regenerative Medicines?
Regenerative medicine is a rapidly evolving field of medicine that involves the development of new treatments that aim to replace, repair, or regenerate damaged or diseased tissues and organs in the body. This is achieved by using a combination of stem cells, growth factors, and biomaterials to stimulate the body's natural healing processes.
Regenerative medicine holds great promise for the treatment of a wide range of diseases and conditions, including cardiovascular disease, diabetes, neurological disorders, and orthopedic injuries. Some of the most promising applications of regenerative medicine include:
Stem cell therapies: The use of stem cells to regenerate damaged tissues and organs.

Tissue engineering: The creation of new tissues and organs in the laboratory using biomaterials and cells.

Gene therapy: The use of genes to treat or cure disease by replacing, repairing, or altering genes within cells.

Organ transplantation: The use of donated organs to replace damaged or diseased organs.
Regenerative medicine has the potential to revolutionize the way we approach healthcare by providing new and innovative treatments for currently untreatable diseases and conditions. However, more research is needed to fully understand the potential benefits and risks of these therapies, and to ensure their safety and efficacy.