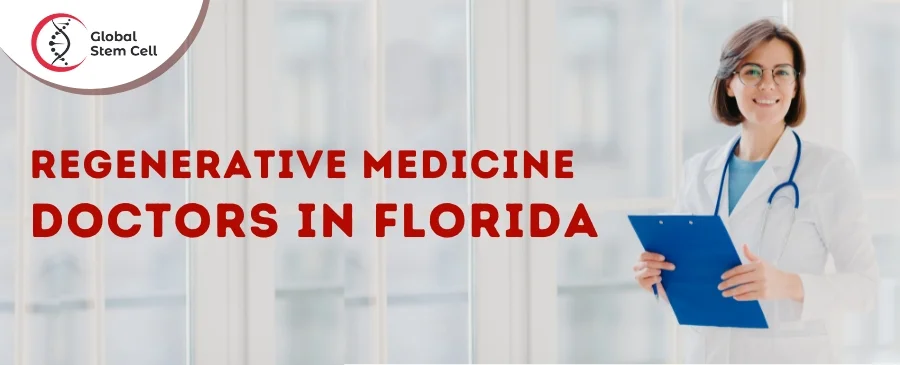 In recent years, the field of regenerative medicine has witnessed incredible advancements, and Regenerative Medicine has emerged as a promising avenue for treating a wide range of medical conditions. Florida, known for its cutting-edge medical facilities, is home to some of the best Regenerative Medicine doctors in the United States. Here we'll explore the top Regenerative Medicine doctors in Florida who are at the forefront of regenerative medicine, revolutionizing healthcare with their expertise and dedication.
Dr. Adam Gorberg  – Anesthesiologist
Dr. Adam Gorberg is a distinguished figure in the realm of Regenerative Medicine, with a specialization in anesthesiology. He has seamlessly integrated his anesthesiology expertise with cutting-edge Regenerative Medicine treatments to provide holistic and pain-free experiences for his patients. Dr. Gorberg's extensive knowledge in anesthesiology ensures that patients undergoing Regenerative Medicine procedures are comfortable and anxiety-free, contributing to a positive overall treatment outcome.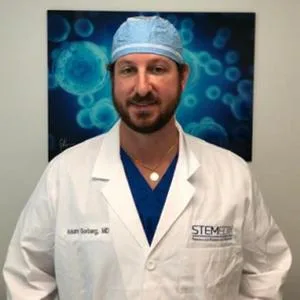 Educations and Experiences:
Westchester Medical Center – Residency, Westchester Medical Center
Danbury Hospital – Internship, Danbury Hospital
New York Medical College – Medical School
American Board of Anesthesiology – Certified in Anesthesiology
FL State Medical License
---
Rosemary Daly DO Pain Management – Anesthesiologist
Rosemary Daly DO is a trailblazer in the field of regenerative pain management, with a strong foundation in anesthesiology. Her expertise lies in combining the principles of anesthesiology with the potential of Regenerative Medicine to alleviate pain and enhance the quality of life for her patients. Dr. Daly's approach revolves around harnessing the regenerative capabilities of Regenerative Medicine to target and treat the underlying causes of pain, offering patients a more sustainable and effective solution compared to traditional pain management methods.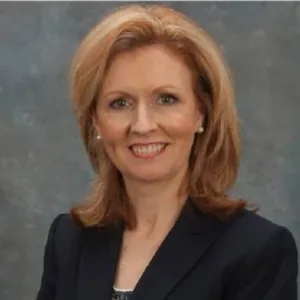 Educations and Experiences:
New York College Of Osteopathic Medicine, 1988
New York Methodist Hospital, 1989
Montefiore Medical Center, 1992, Anesthesiology
Certifications – American Board of Anesthesiology
---
Bryn Renda PA – Sports Medicine & Regenerative Medicine
Bryn Renda PA stands out as a dynamic figure in the intersection of sports medicine and regenerative therapy. Her background in both fields uniquely positions her to provide athletes and individuals with innovative treatments that accelerate healing and optimize recovery. Through the integration of Regenerative Medicine, Bryn Renda empowers her patients to regain their physical prowess and overcome musculoskeletal injuries.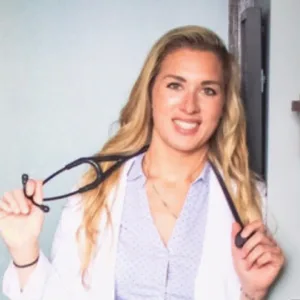 Educations and Experiences:
Physician Assistant Student – Barry University
Physician Assistant – Sports and Regenerative Medicine
Physician Assistant – NSI
Physician Assistant – Independent Contractor
---
Tamera Dismukes PA – Regenerative Medicine & Pain Management
Tamera Dismukes PA is a prominent name in the domains of regenerative medicine and pain management. Her expertise lies in harnessing the potential of Regenerative Medicine to not only manage pain but also to facilitate lasting healing. Tamera's approach centers around understanding the intricacies of each patient's condition and crafting comprehensive regenerative strategies that offer relief and restoration.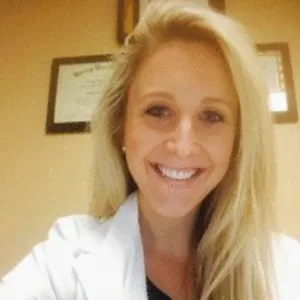 Educations and Experiences:
Physician Assistant – Stemedix
Barry University – Master's Degree, Physician's Assistant Studies, 2013 – 2015
Physician Assistant – EmCare
PA-C – STATMED LLC
---
Catherine "Katie" Ruffino, PA-C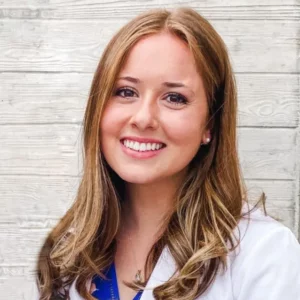 Catherine Ruffino, widely known as Katie, PA-C, has gained recognition for her patient-centric approach to regenerative medicine. With a focus on personalized treatment plans, Katie ensures that each patient's unique needs and goals are addressed. Her expertise spans various regenerative techniques, and her dedication to ongoing education empowers her to offer the latest and most effective Regenerative Medicine treatments available.
---
Florida, known for its medical innovation and cutting-edge treatments, boasts a lineup of exceptional Regenerative Medicine doctors who have seamlessly integrated their specialties with the regenerative potential of Regenerative Medicine.
From anesthesiology to sports medicine, these practitioners are at the forefront of transforming healthcare by harnessing the power of Regenerative Medicine to provide sustainable healing and improved quality of life. Their pioneering efforts inspire not only their peers but also patients seeking advanced and effective medical solutions.