Global Stem Cell Therapy
Regenerating Hope for a Healthier Tomorrow
A World of Regeneration at Your Fingertips
Global Stem Cell Therapy is a comprehensive online marketplace dedicated to the regenerative medicine industry, connecting patients, healthcare professionals, researchers, and vendors worldwide.
The platform was established to address the growing need for a centralized resource in the rapidly evolving field of regenerative medicine. It aims to:
Provide access to cutting-edge therapies, products, and services for patients seeking innovative regenerative treatments.
Facilitate collaboration and knowledge-sharing among healthcare professionals, researchers, and vendors in the regenerative medicine field.
Simplify the process of finding and comparing regenerative medicine solutions.
Foster a global community that drives innovation and advancement in the field.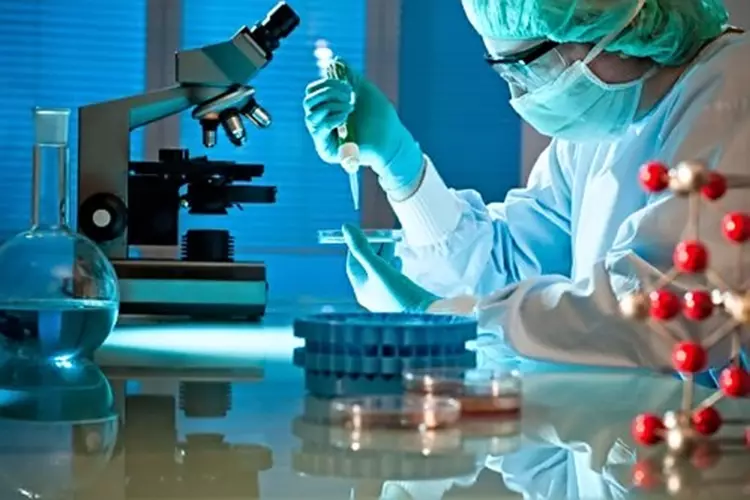 Our objective is to connect patients with the most suitable hospitals
We are dedicated to ensuring that advanced medical solutions are accessible to all individuals.
Leading Medical Tourism Company with 16+ years in market place
0
+
Registered Stem Cell Centers