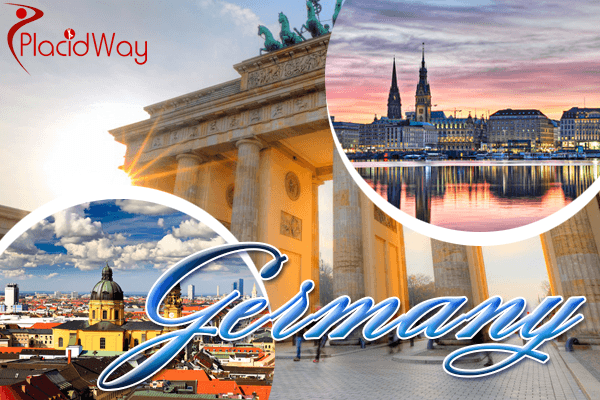 Germany Overview
Germany is the most compelling and complex example of a touristic country which perfectly combines history, art, culture, past and present. The place has its own, special radiance and unique beauty which are, basically, omnipresent. Germany is, as well, a rich country with a developed economy in terms of technology – fifth on the globe. Patients from all over the world gets Stem Cell Therapy in Germany.
Legal status of stem cell practice in Germany

Stem Cell Therapies are performed legally in clinics accredited by the Health Ministry. Under the 2002 Stem Cell Act, German law prioritizes the adult stem cells. However, the importation of embryonic stem cell lines into the country is allowed under strict conditions approved by the German parliament. Regarding stem cell research, Germany has restrictive policies; however, a 2008 law authorizes using imported stem cell lines produced before 2007.
Who is traveling to Germany for stem cell therapy?
Patients from all around the globe travel to Germany to receive first-class medical treatments at reasonable prices. Arriving from the US, Canada, Europe and not only, people are increasingly taking the decision of undergoing stem cell procedures in Germany.
What is the cost for stem cell therapy in Germany?
The prices vary and depend on the condition being treated, the patient's health status, as well as on treatment's package inclusions. For example, a stem cell therapy for ALS packages' costs range from $7,520 and $18,700. For Multiple Sclerosis, the stem cell treatment packages have prices ranging between $7,732 and $10,494, and for diabetes between $6,749 and $19,500.
Examples of centers and stem cell treatment packages in Germany

Stem Cell Treatment Packages:
Stem Cell Therapy for Autism in Werne
Stem Cell Therapy for Diabetes in Lenggries
Stem Cell Therapy for ALS in Werne
Stem Cell Therapy for ALS in Frankfurt
Stem Cell Treatment Centers:
German International Clinic, Frankfurt, Germany
Juventas Revitalization Clinic, Werne, Germany
Dr. Siegfried Block Stem Cell Therapy Specialist, Lenggries, Germany