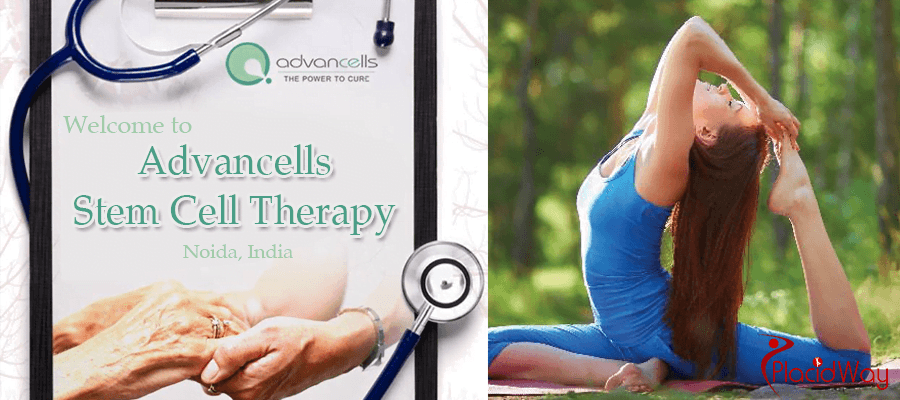 Welcome to Advancells Stem Cell Therapy in Noida, India
Advancells medical center is at the forefront of stem cell research that focuses on therapeutic applications of Stem Cell technology. The clinic operates in Noida and provides the limitless potential of regenerative medicine in the form of stem cells and they believe that it is a way to finding the elixir of life. Expert medical professionals at the clinic believe in the concept of using the body zone cells to regenerate it.
As a matter of fact, regenerative treatment cannot be a one-size-fits-all solution for everyone. Advancells completely understand it and provide personalized treatment facilities to every patient. They guarantee transparency and involve the patient in every part of the protocol, while testing each cell that is produced, before re-injecting it into the body.
Treatments and Procedures
ALS
Alzheimer
Cardiovascular Diseases
Parkinson's
Diabetes
MS
Stroke
Spinal Cord Injuries
Kidney Disorder
Muscular Dystrophy
Anti-aging treatments
For more information about the treatments and procedures offered by Advancells Stem Cell Therapy, please contact us!